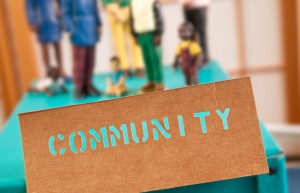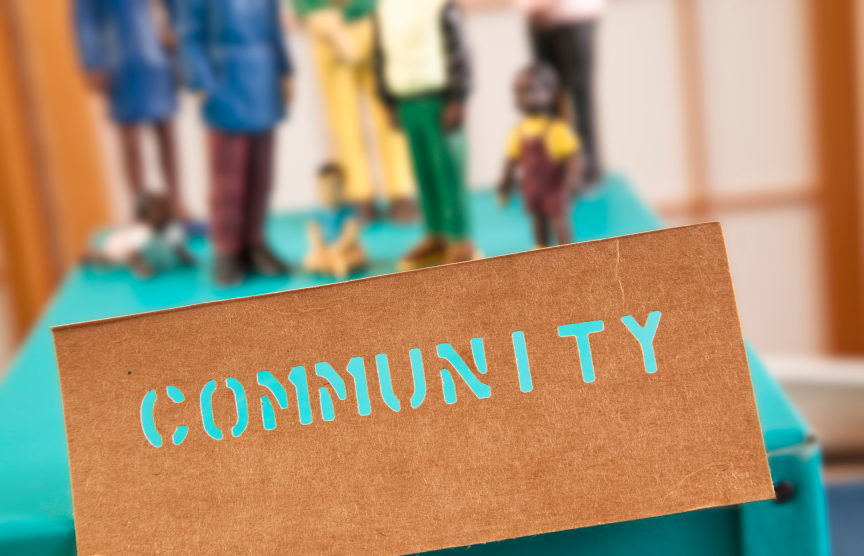 Social capital is the network of relationships among people who live and work in a particular society, enabling that society to function effectively. The communityworks model places a strong emphasis on social capital, because of the plentiful benefits it can provide. An individual rich in social capital finds:
More opportunities for community involvement
More desirable occupations
Improved housing and living situations.
Overall improved community experiences
Everyone deserves the right to be rich in social capital, and it is shown to be crucial to happiness and health. Education on social capital is crucial, because the relationships that are built only in the community prove an important means of support for the long haul. The strong emphasis communityworks places on social  capital ensures all means of support are available for friends and family.
communityworks, inc. is proud to be one of the Network Partners of the The Interdependence Network (IN).  The network is a collaborative effort among disability-based human service organizations from around the United States, Canada and Australia.

The network was formed in 2008 to explore the concept of social capital and its role in the field of rehabilitation and in the lives of people with disabilities. The IN's purpose is to provide the rehabilitation community with a central repository of information in order to research, develop, evaluate, and disseminate successful ways that the Interdependence paradigm of social capital can be embraced.
An Interdependence paradigm promotes our commonality, not our differences.  Such an approach does not concentrate on trying to fix or change the person with the disability. Instead, the focus is on helping individuals gain independence by developing and maintaining meaningful social relationships. Indeed, relationship-building is a central tenant of this approach and is just as important for well being as traditional rehabilitation.
The Interdependence Network was created to:
foster the development of new approaches to human-service programs that facilitate the building of social capital and community engagement for people with disabilities
maintain a continuous quality-improvement program to track social capital-related outcomes at each agency
disseminate information, research findings, and resources to the greater rehabilitation community
Click here to learn more about the Interdependence Network, read their white papers, explore data, and find out how you can get involved!
---
"Al Condeluci, Ph.D. has been an advocate, a catalyst for building community capacities, and leader in understanding social culture since 1970. He is the CEO of Community Living and Support Services (CLASS), a community based support system for folks with all types of disabilities in Pittsburgh, PA. He holds an MSW and PhD from the University of Pittsburgh, where he is on faculty in the School of Health and Rehabilitation Sciences and the School of Social Work. He has also authored numerous books."